drive.web
Engineered System Apps
WINDERS & UNWINDERS
smarty
automation controllers use the
drive.web
distributed control technology to bring easy, cost-effective intelligence to high performance drive systems.
smarty apps
are pre-configured generic packages for common applications:
smarty

OPTION-1101, Open Loop Constant Tension Center Winder

smarty

OPTION-1102, Closed Loop Dancer Controlled Center Winder

smarty

OPTION-1103, Closed Loop Load Cell Controlled Center Winder

smarty

OPTION-1104, Closed Loop Slip Core Winder
Printing Press, Precision Tension Winder
Fully editable configurations and drawings
Drive Interface either serial port or analog
Process control & winder function block libraries
Web break sensing
Diameter calculation, memory, preset and hold
Linear or hyperbolic taper tension
Friction, inertia & torque compensation
Multiple core presets
Integral reset
Adaptive control for high speed systems
Standstill tension mode
Jog/run/slack take up modes
Turret indexing mode
Anti-reverse clamps
Core speed matching
smarty OPTION-1101
Open Loop Center Winder
smarty OPTION-1101

Open Loop Center Winder

Special features include:

Static and dynamic friction compensation
Inertia compensation
Diameter calculation
Torque compensation
Torque demand range limits

drive.web apps

are very easy to interface to most line and winder drives, operator stations and PLCs over Ethernet, RS485 serial communications or via analog and logic wired connections.
smarty OPTION-1102
Dancer Controlled Center Winder
smarty OPTION-1103
Loadcell Controlled Center Winder
High Speed Printing Press Infeed Turret Unwinder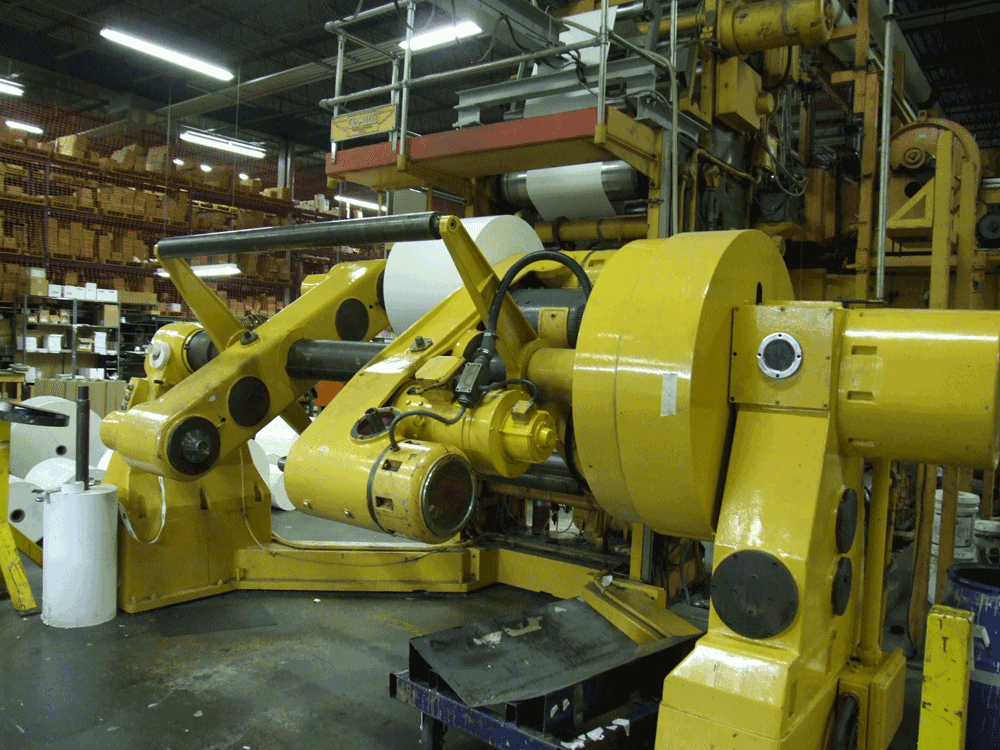 OPTION-1106 PROCESS LINE COORDINATION
Standard function blocks used in combinations of
smarty's
and
speedy's
can be easily configured to provide line drive coordination in systems of any size or complexity.
Functions such as linear, S and hyperbolic ramps are used to provide master references.
Programmable logic and switch functions are used to provide line run, line jog, local jog, interlocks, etc.
PIDs, profilers, registration, indexing, phase lock and arithmetic blocks provide precise section control.
OPTION-1109 REGISTRATION
& ELECTRONIC LINE SHAFT
The Registration & Electronic Line Shaft package is designed for applications such as print registration, synchronized component handling, position control, cut-to-length, etc., where precision drive coordination and spindle orientation are required.
OPTION-1117 INDEXING & CYCLIC POSITIONING
The optional Encoder Function Block Library available in
smarty
includes a set of engineered function blocks for use in precision positioning applications such as packaging machines, machine center tool loaders, inventory carousels, stackers, etc.
Key Features:
Auto origin checking
Auto index calculation
Auto calculation of shortest move from point to point
64-bit encoder counts
Machine Center, Transfer Line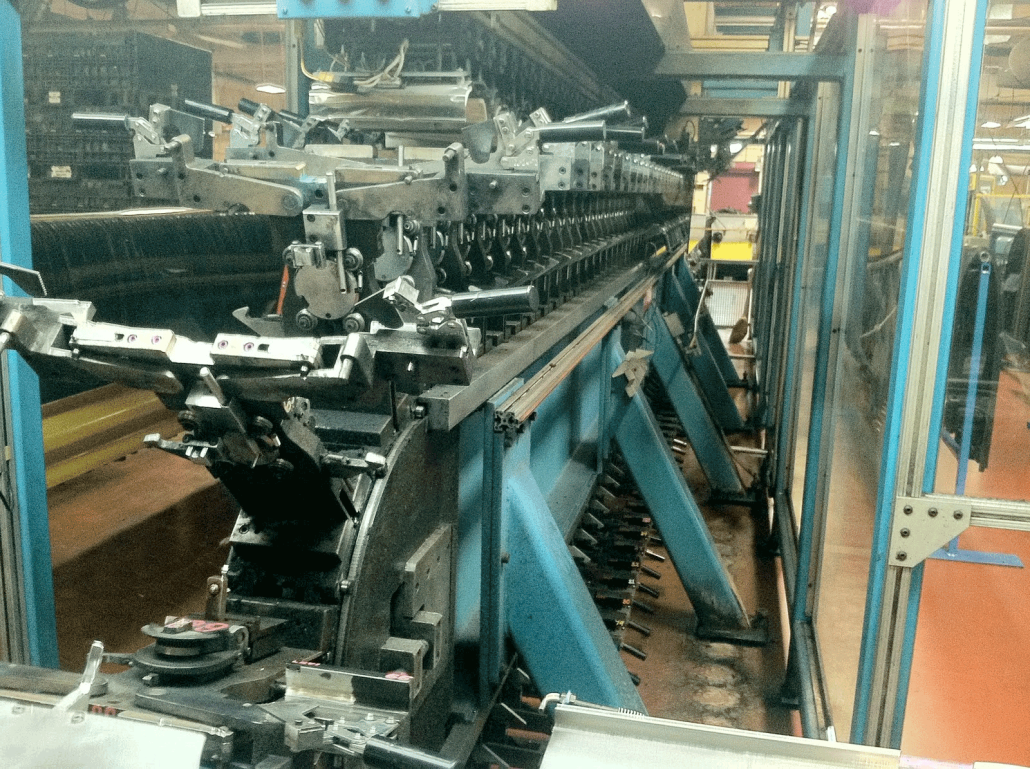 OPTION-1118 SUN POSITION CALCULATOR
The Solar Function Block Library provides precise calculation of the sun zenith and azimuth angles in solar energy systems. It can be synchronized with the SNTP server time and date and include a ∂T input parameter to compensate for the difference between UTC and Terrestrial Time for precise positioning of solar concentrators.
Key Features:
Set up for any latitude, longitude and altitude
Fast calculation for use in mobile systems
SNTP synchronization support
Terrestrial Time correction input