A message from Chris Bardwell-Jones . . .
Time flies when you're having fun! Believe it of not, it's been 25 years since we started our business in Reston, Virginia. After a few years, we moved to beautiful Kent Island, Maryland to find more suitable premises for our growing manufacturing operation and we have not looked back since!
Our prospects have never looked better, with a top notch team, innovative products and a clear lead in industrial drives automation technology, so there is no better time to consolidate our future by passing the baton of leadership to the younger generation! Accordingly, I have stepped aside into a more aloof role as Company Chairman and my friend and colleague Paul Crowhurst is now our Company President with responsibility for both our operations and evolving the vision for the future.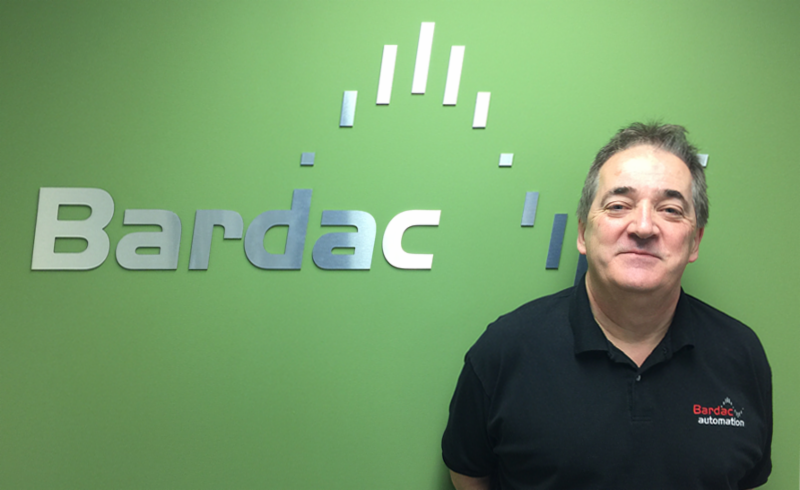 Paul has been a key part of the guidance of the business for many years and enjoys the total confidence of the team, our customers, vendors and shareholders.  Nobody could be better prepared to take the company forward!
For what it's worth, I'm not going anywhere, I will be there to support him for the foreseeable future – I think I can still add value and I'm still enjoying the ride!
Sincerely,
Chris Bardwell-Jones
https://bardac.com/wp-content/uploads/2015/06/BardacDrivesLogo.png
154
316
Bardac Webmaster
https://bardac.com/wp-content/uploads/180724_Bardac-Drives_Logo_web.png
Bardac Webmaster
2018-01-08 15:44:52
2018-07-19 13:42:01
Celebrating 25 years . . . and a bright future!